About Us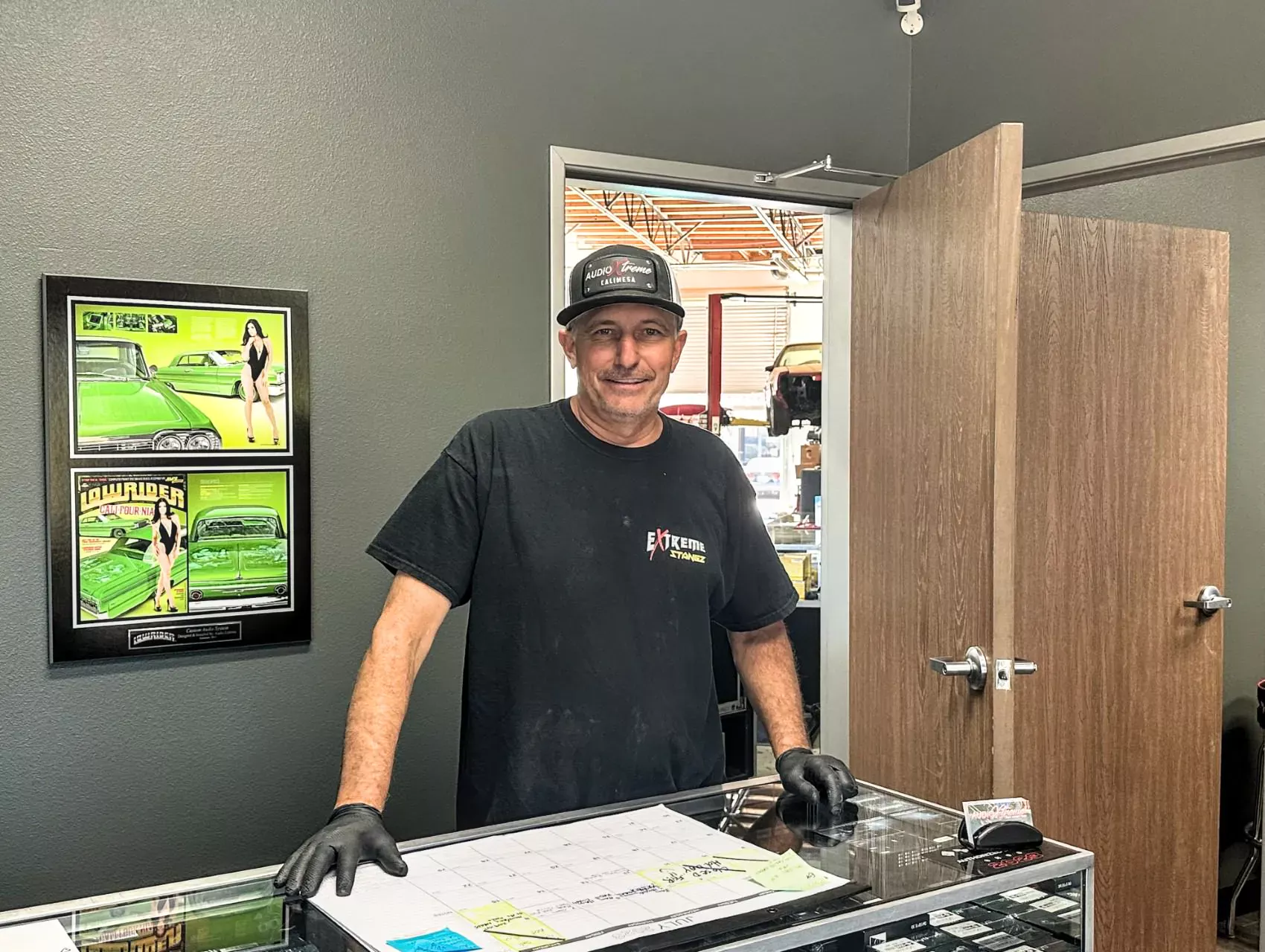 Give Us A Call!
Certified Professionals
We are an Authorized dealer and offer Full Manufacturer Warranties with Lifetime Warranty on all our installations. Need your car audio equipment installed? Let our professional installers do it for you! All of are current installers are MECP certified. We offer custom installations on all Cars, Trucks, Vans, SUVs, Boats, RVs, Semi Trucks, Motorcycles, Toy Haulers, Golf Carts.

We also carry a large variety of Car Accessories, Navigation's, iPod Adapters, Satellite Radio, Bluetooth Hands Free, iPhone & Smart Phone integrations and more.
Authorized Dealer

With over 30 years of experience in sales, design, and installation services, Audio-Extreme has provided customers and businesses with superior product and quality work.

All of our current installers are MECP certified.

Here at Audio Extreme the customer comes first and we stand behind are work. Rated in the top 100 in the United States by Mobile Magazine.